Traffic Violation Defense
IF YOU NEED TRAFFIC VIOLATION DEFENSE
TEXT ME TO GET HELP NOW!
Fighting a Traffic Violation
As cities and counties continually increase their revenue from tickets, the stakes for traffic violations have increased. Along with the federal mandate to lower blood alcohol content levels for DWI arrests, you must also deal with the insurance point system.
The fine may be the least of your worries when you receive a ticket. Every ticket you get will count as a conviction on your record. You will also face long-term financial costs due to higher car insurance premiums. Depending on your situation, a ticket may even result in a suspended license, high state surcharges, or your job. Some traffic violations may also result in a county jail sentence, particularly driving on a suspended license, driving without insurance, or a DWI.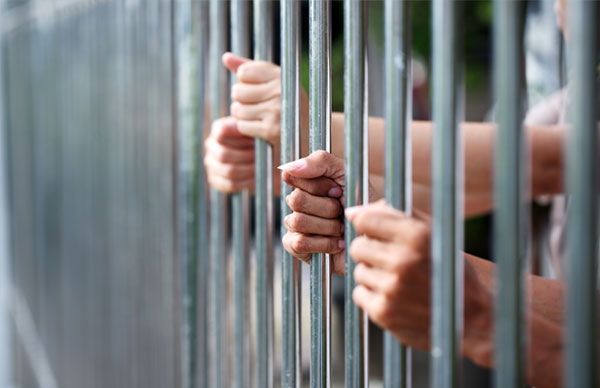 Beating Traffic Tickets
With the representation of skilled traffic attorney, Mark Bernstein, your chances of getting your traffic case dismissed is higher. Your case may be dismissed for many reasons, including:
The issuing officer does not appear in court.
The case can be dismissed in exchange for pleas on nonmoving violations.
You agree to a probationary period and paying at least part of the fine.
prosecutors tend to reduce the severity of a moving violation if they believe the motorist will give up their right to a trial. An experienced attorney can help negotiate a better outcome.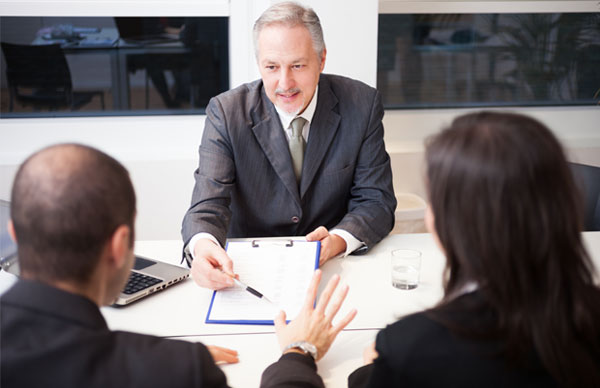 Contact a Traffic Violation Defense Attorney Today!
At the Law Office of Mark A. Bernstein, we work to minimize the consequences of traffic violations and protect your driving privileges. If your license has already been suspended for traffic violations, we will work to reinstate your driving privileges or reduce the length of your suspension. Contact us today for help with your traffic violation for a free consultation.