Get A Free Case Evaluation
Contact us using the form below and we will get back to you shortly.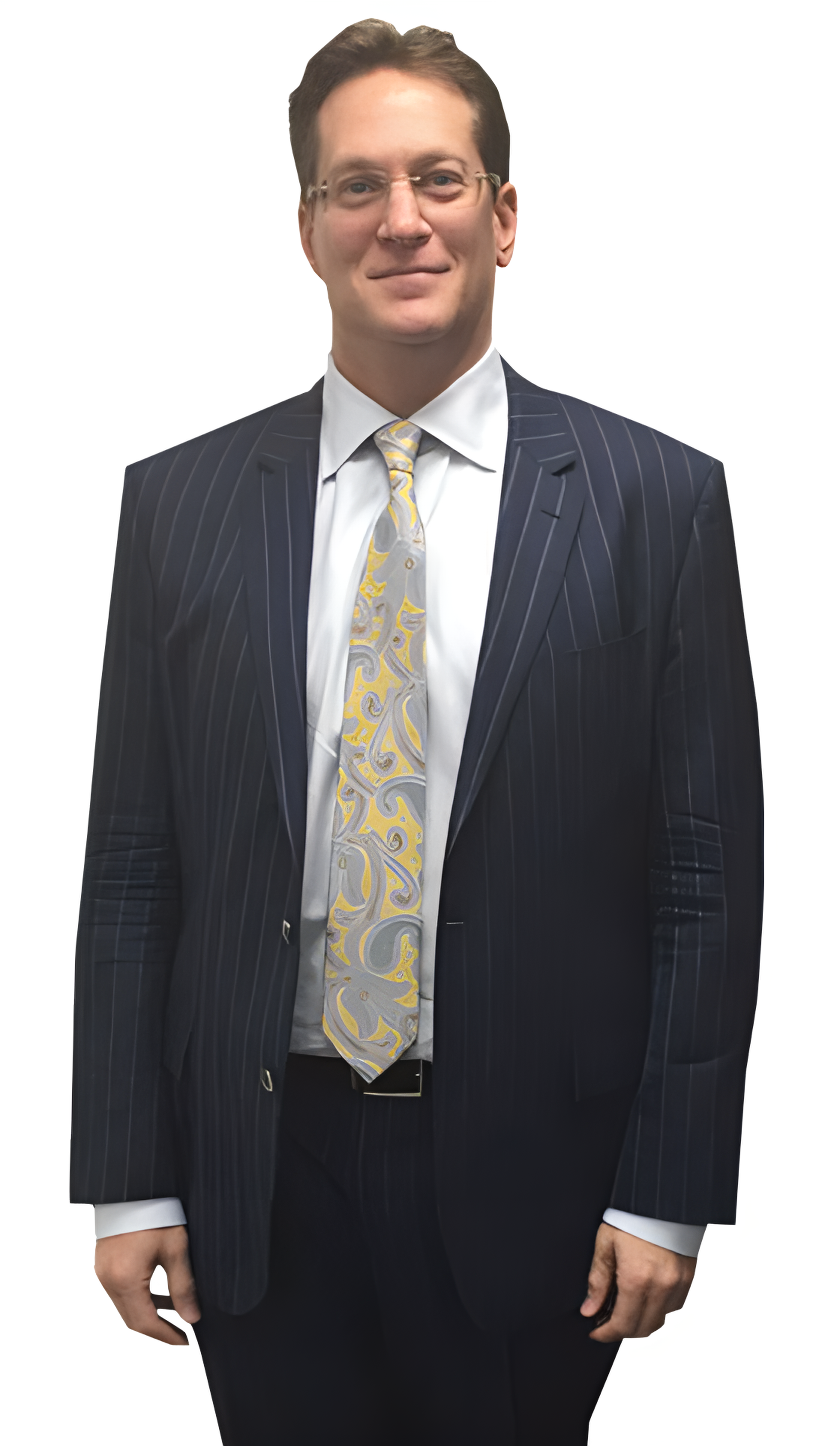 Connect with our Lawyers
Mark Bernstein represents clients who have been charged with traffic violations in New Jersey. If you are facing a charge of DWI, careless driving, or other traffic charges, contact Mark Bernstein to protect your rights and fight to have your charges dismissed or reduced.
CONTACT MARK A. BERNSTEIN, DEFENSE ATTORNEY. TEXT ME TO GET HELP NOW!